Welcome to
After 9 years of establishment of our parent dealership we built a new dealership in 2000 under the name of Toyota Society Motors with workshop and spare parts facilities under one roof as per Toyota 3-S concept in the heart of Capital's automobile market on Khalid Bin Walid Road, to accommodate our customers in the main auto market. Our goals & procedures are in favor of the customers and we continuously find ease for our customers. Today, we are taking our strategy to the next level with the idea of providing Express Maintenance services "Just-in-Time" the new guiding rule in the Toyota System to achieve high level of customers' satisfaction. We believe we have a unique combination of expertise, technology and outsourcing capabilities and will draw upon these advantages to create life -time value for our customers. The pace at which we work and the size and variety of projects that we work on create a truly dynamic environment for outstanding career development. Toyota Society Motors has framed as per Toyota's 3-S concept with workshop and spare parts facilities available under one roof.
Call Now UAN: (+92-21) 111-786-113.
Tel No: 0213-4542224.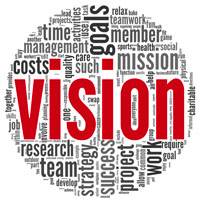 "To become the most respected and successful Toyota 3S Dealership in Pakistan by providing the best quality services to ensure customer delight with an efficient and effective workforce."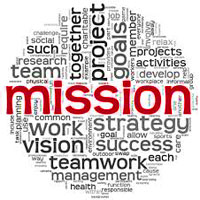 "To increase the market share of Toyota Corolla and Daihatsu vehicles in Pakistan. We seek to cater maximum number of people with our high quality product and services. "
Sales
Toyota Society Motors (TSM) is one of the top 3S dealership in Pakistan of Indus Motor Co. (IMC). We are TWSM (Toyota Ways of Sales and Marketing) certified dealership. IMC consider TSM as model dealership in our region.
Service
In terms of Service our mission is to provide satisfactory, fast & quality services to our valuable customers under one roof. To achieve this goal we have fully trained front desk staff for your assistance.
Spare Parts
We exclusively deal in Toyota and Daihatsu Genuine Parts available at very competitive price bearing after sale warranty. For trouble free driving, always insist on Genuine parts and make sure they are purchased from and fitted at an authorized Toyota Dealership/Repair Centre. Only Genuine Toyota and Daihatsu Parts are designed and Engineered specifically for your Toyota and Daihatsu vehicles.